Tarot For Parties! A Tarot Reader / Palmist for your next party or event is fun, entertaining, great for conversation, and your guests will thank YOU for any insights they receive!
Inspiredtarotpractice.com Online Chat / Telephone / and Email readings, including Rune and Pendulum, are available for purchase on the SHOP page. Utilize the cosmos to forecast and manifest with Astrological Charts -email, and/or mail them to your family and friends for birthdays and Christmas via post.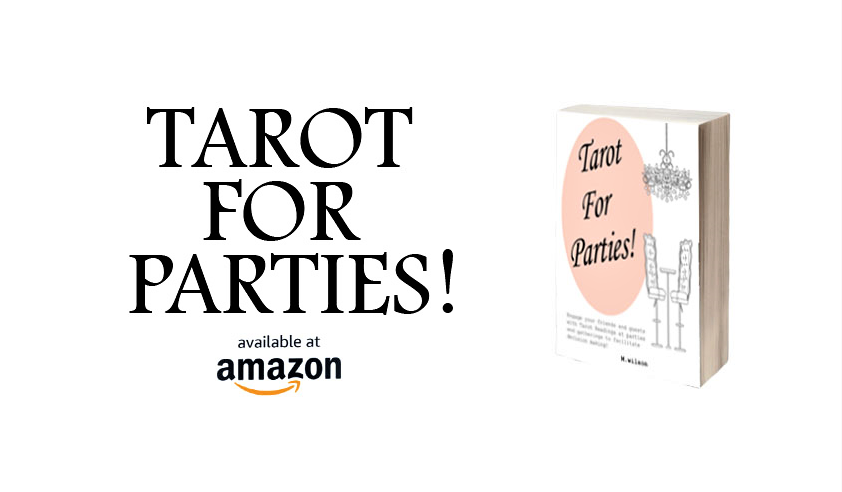 Inspired Ministerial Services
Ordained/Credentialed Minister Certified to Perform Wedding Ceremonies in California and New York.

WEDDING SAMPLE: We're all here today to celebrate the relationship of [Bride] and [Groom] and to be witnesses and supporters of the commitment they share with one another. Together we're a group of the most important people in their lives and they've brought us here to publicly recognize that each of us has played a special part…

Purchase Tarot For Parties! the first book on tarot by inspiredtarotpractice.com – practitioner min (m.wilson). For absolute beginners to the advanced, this book is a tarot and divination manual, but also offers tips on entertaining and monetizing your practice. Learn the inspired tarot technique!