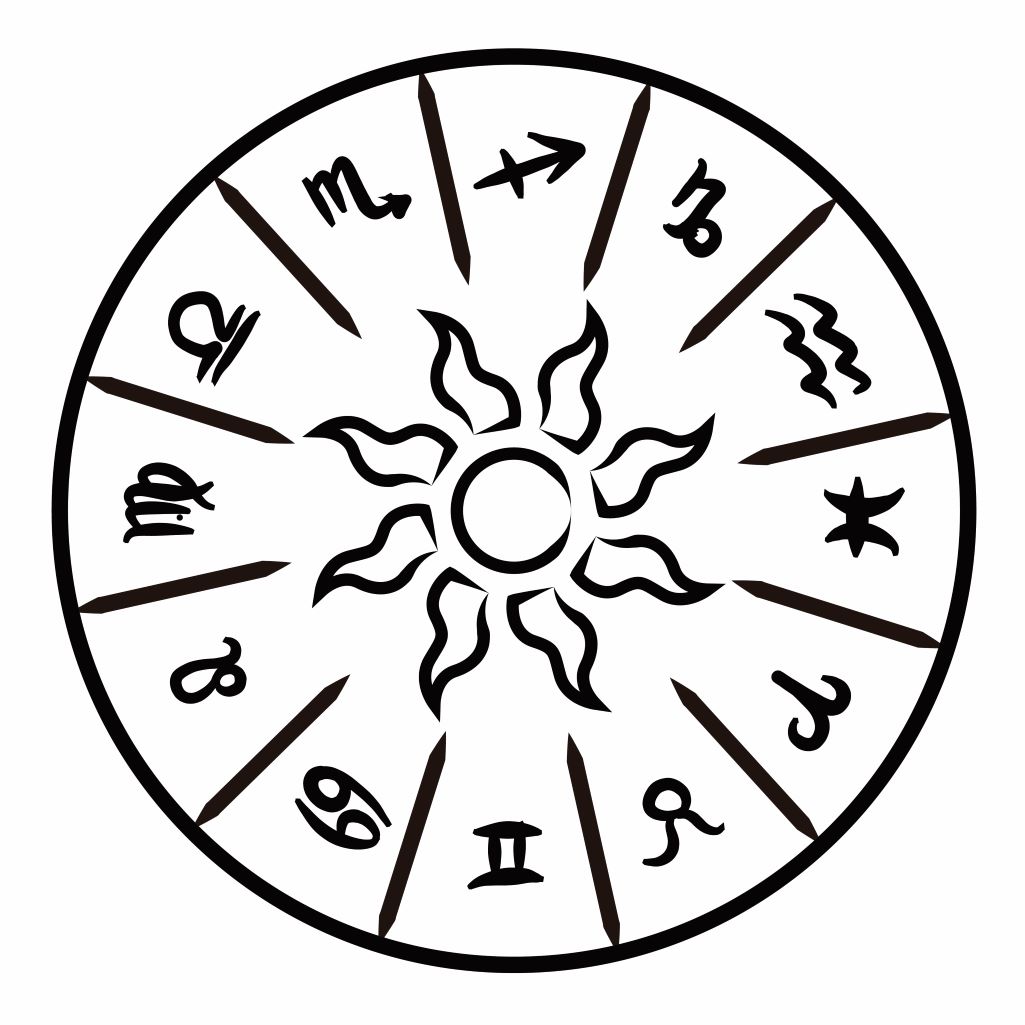 USBLASTINGNEWS: EVERYTHING'S 'MESSY MAGNIFICENT' IN GENEEN ROTH'S LATEST BOOK
Roth keeps her readers out of the fridge another day with 'This Messy Magnificent Life.'
Did you know that Geneen Roth got ripped off by Bernie Madoff? She most certainly did, this is a fact. Of course, she put pen to paper and transformed the entire experience into a bestselling Book called "Lost and Found." Well then, did you hear about the time she literally broke her back in an accident?
"This Messy Magnificent Life: A Field Guide," Nonfiction. Released March 6, 2018 — Scribner Publishing, "is a provocative exploration of the personal beliefs, hidden traumas, and social pressures that shape not just women's feelings about their bodies, but also their confidence, choices and relationships," says GeneenRoth.com. She also talks a little bit about Manna.
Manna
Just out of curiosity, does the contemplation of Manna, the spiritual nourishment described in the Old Testament of the Bible, fill you with a sense of satiation and tranquility that causes you to forget about eating? Or on the other hand, does it cultivate a sort of tingly and uplifting sense of anticipation for a meal?
Roth states in the introduction that "Messy Life" is a continuation of her book "Women Food and God," which reached number one on the New York Times Bestsellers List.
She has been helping people with their eating problems for over three decades and is the author of ten books, many of them bestsellers, including "When Food is Love," and "Women Food and God." She also teaches workshops and guides large groups on retreats.
Geneen Roth has been in the public eye for some time, discussing her work on shows like "Oprah" and "The View." Publishers Weekly wrote, "Roth, who has become more resilient with age, will captivate readers with her energetic yet calming wisdom." NPR says, "This Messy Magnificent Life" is an "investigation into the true sources of women's empowerment and fulfillment." Kirkus Review; "focuses primarily on weight and food issues~ a situation that leads to a skewed sense of self and, often, eating disorders."
Anne Lamott
Anne Lamott — well-known author and progressive political activist — penned the introduction and said,
"just once, I'd like to read a piece on Geneen Roth that does not mention food."
The two women sound as if they are pretty close friends.
Anne retells her own story of the way Roth's many books on subjects like compulsive eating and "Breaking Free of Emotional Eating," helped her a great deal with her own (rather fatalistic) issues with eating. She states, "I swallowed impecac in an effort to lose just five pounds."
Are you hungry yet? (Check out "Bird By Bird" (1999), a documentary film about Anne Lamott's life).